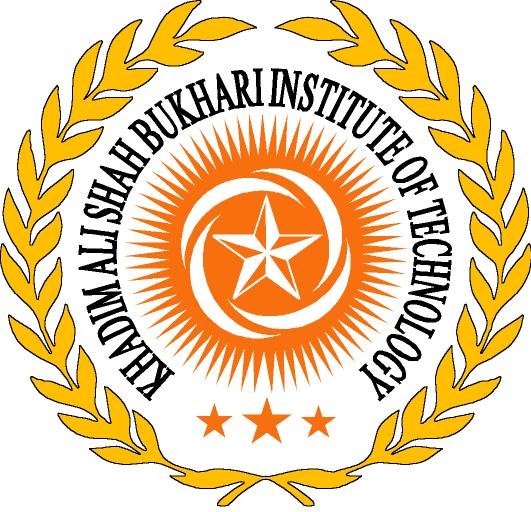 KASBIT Private Limited is the parent body of KASB Institute of Technology, a degree awarding institute that was established in September 1999, by virtue of being registered with The Securities & Exchange Commission, Government of Pakistan. It is the first & only Private Sector Institute of Higher Education registered as a corporate body and since its inception the institute has achieved many milestones, advocating standard, excellence and quality recognition.
The institute was granted a Charter in 2001 vide Ordinance No. XX11 of 2001. In the five prior to this, the institute had grown as an appreciated, professional and serious contributor towards the education of young scholars in the field of Computers and Management Sciences.
The institute achieved ISO-9001 Certification in January - 2002, in recognition of its high quality control system, thus becoming the first ISO-9001 Certified Degree Awarding Institute in Pakistan's private sector. Since its inception, the management of the institute has been highly conscious of attaining and maintaining the highest standards for it's recognition through performance based achievements.
KASBIT is a member of the Association to Advance Collegiate Schools of Business (AACSB)-USA, which is an association of educational institutions, businesses and other organizations devoted to the advancement of higher education in management education. It is also the premier accrediting agency of collegiate business schools and accounting programs worldwide in which less than 5% of the world's business schools have been able to be accredited because of the extremely high standards required to qualify.
We live in a high speed era which requires us to reform and adjust specifically in education where continuous changes take place with time; that affect not only our societies, but also how we conduct our businesses and lives.
We envisage the rapid rate of Industrialization in the coming decade hence we feel our responsibility as education providers to accept the challenge by providing human resource to satisfy the future demands, through our dedicated teams of professionals in their respective fields with the latest technological tools employed for teaching and imparting knowledge.